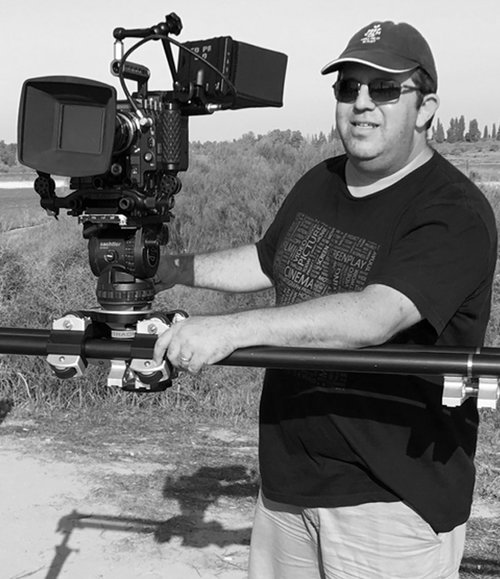 Michael Horwitz, Director
An Israeli soldier and a Palestinian boy form a surprising connection on social media, after a military incident on the border of Israel and Gaza gets out of hand and is caught on video. The clip goes viral online and tensions on both sides of the border escalate to the boiling point. While families argue and debate around their dinner tables, these unlikely friends start an honest and human dialogue to discover what's right.
Our film tells the story from both sides of the border and ultimately presents a message of peace, tolerance, hope and responsible communication within the Israeli Palestinian conflict.
All photography provided by Dariya Dolgacheva
PRODUCTION STILLS photography provided by Dariya Dolgacheva
photography provided by Dariya Dolgacheva